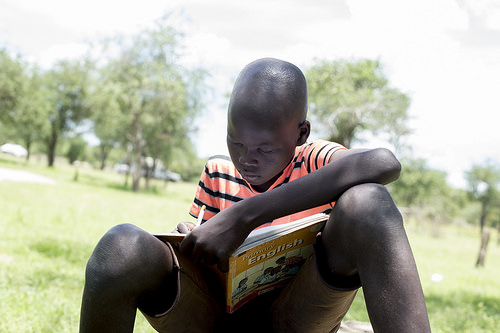 iHOPE's Orphans Education Sponsorships first round intake for 2017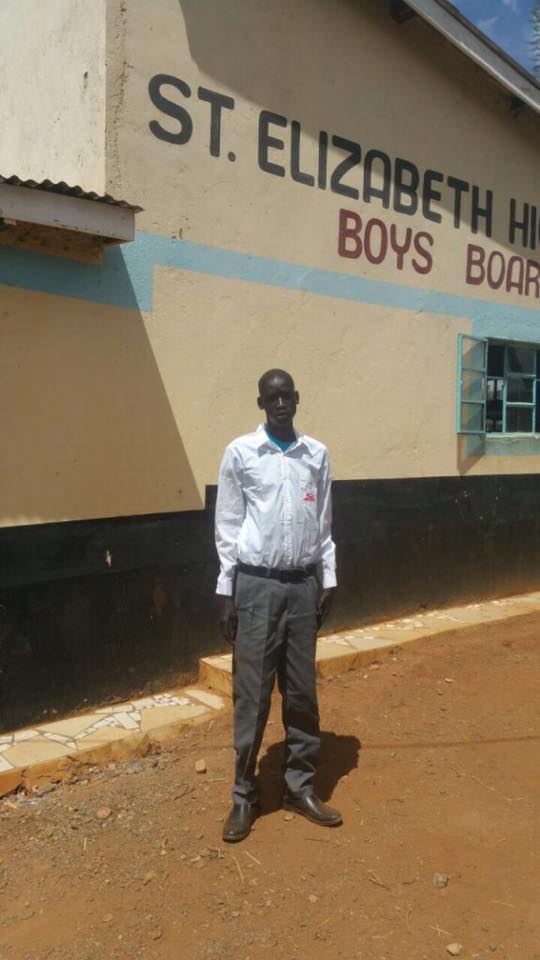 Garang Ayuen Mabior Garang
County: Bor, Kolnyang, Guala
Age: 18
Grade: 9
Garang, I was born in 1998. My father Bullen Ayuen Mabior died of Gangrene resulting from an old bullet wound. Since his passing in early 2005, we have been left under care of our strong-hearted mother, Ajah Thiong Biar. Sometimes we feel like she is not  going to cope but most of the time we feel we need her to provide. But how much more can a mother of 5 with no husband and no job do?  But she has managed, so as you can see I now in grade 9 (Form 2), and if life permits, I may progress. So my siblings and I have accepted the hard fact that if we have not die today we may live for another day.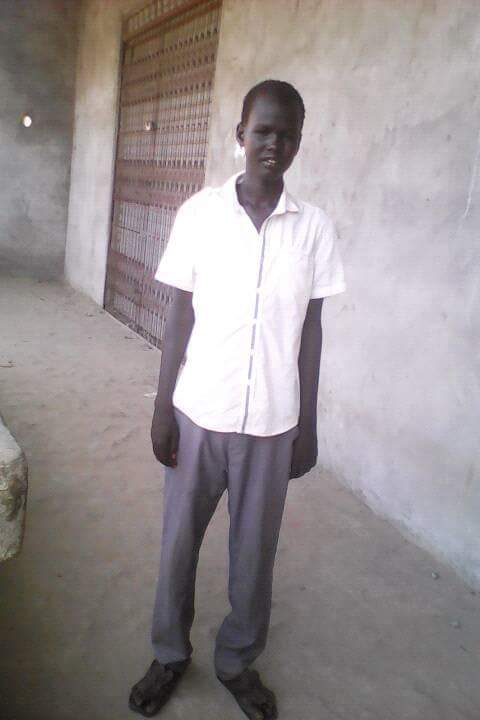 Bany Maduk Mathiang Bany
County: Duk, Hol Pathel
Age: 16
Grade 5 
Beny, I was born in 1999. I went to nursery in DUK-PADIET primary. I lost both Father and Mother at the age of 13yrs and I am now 16yrs old. My father and mother were killed during South Sudan war in 2013 crisis out-break. My father was married to two wives who bore nine (9) children. My father was a good man to entire communities of Jonglei state. He was a well known artist, songs and a writer and he was working with government as a policeman. I am now in standard four (5).The only mother who looks after me is my step-mother.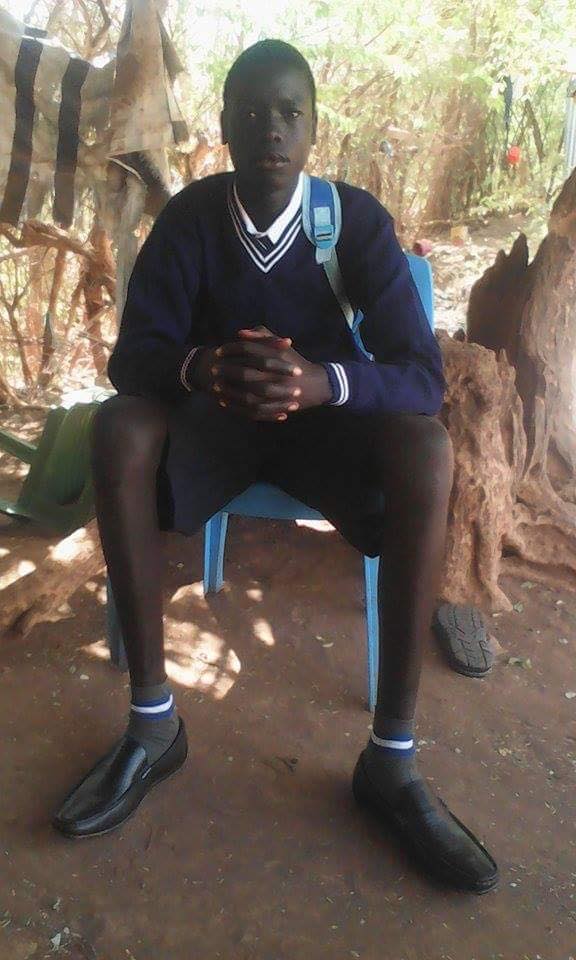 Kuir Makol Deng Kuir
County: Twi East, Ajuong
Age: 15
Grade: 7