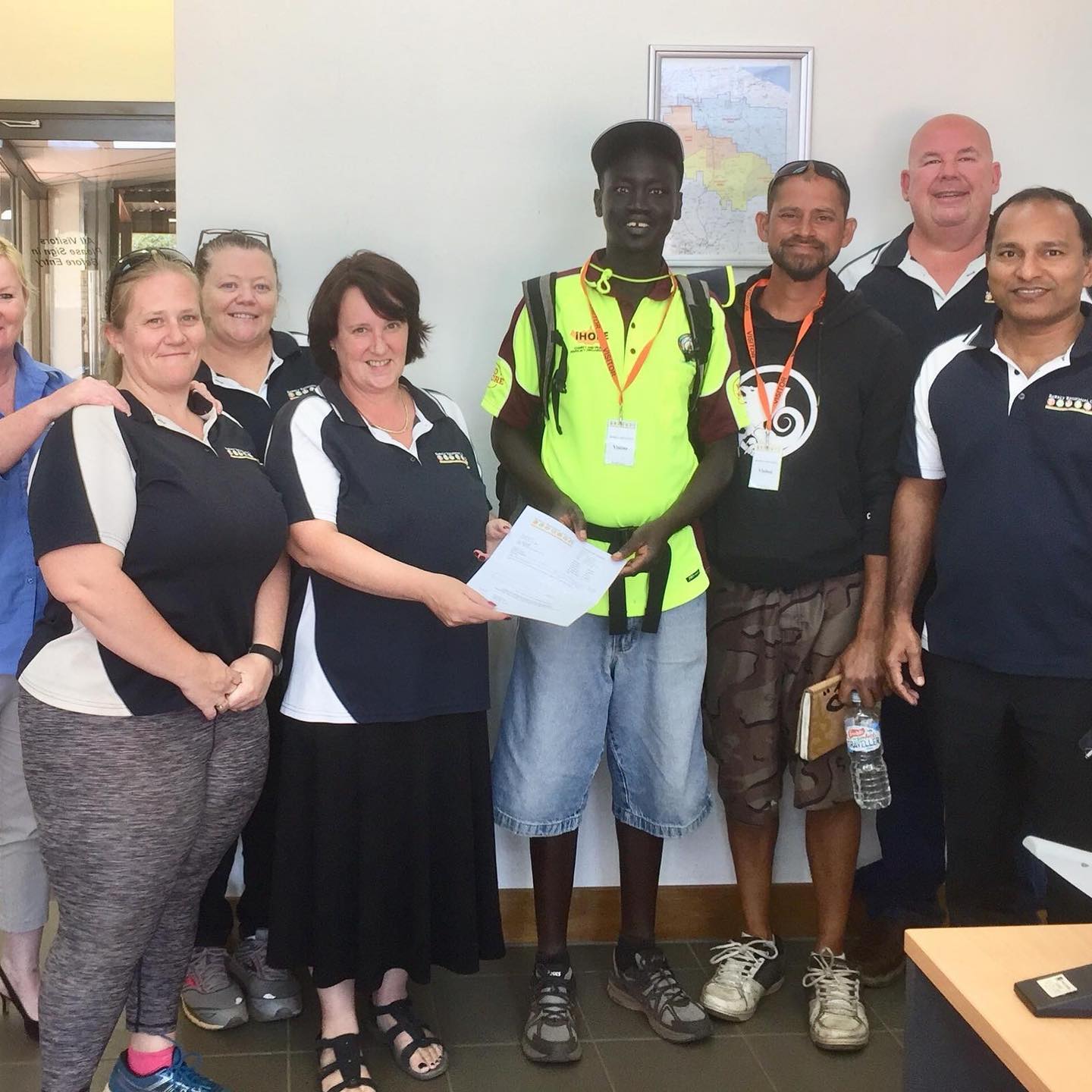 Job title: Overseas Coordinator (OC)
Job title: Overseas coordinator (OC).
The OC shall be the link between the iHOPE head office in Australia and its beneficiaries in Kenya, Uganda, and South Sudan.
Key responsibilities for the OC
Team leader of a small team
 Contact person between the iHOPE and students and their families/guardians
Market and link the iHOPE with NGOs in and outside South Sudan
Initiate and conduct in person and online fundraisers
Networking with other NGOs, Not for Profits as much as you possibly can
Attend meetings, conferences, workshops, or seminars as they present
Conduct intake assessments as required and provide fee structures and requirements documents to Treasurer
 Report on the progress of students
Pay student's school fees and requirements and pocket money
Send/email copies of receipts and documents to iHOPE Treasurer in Australia
Visit students at their respective schools on academic clinic days or as required
Interview students and assist them with writing letters to theirs sponsors and the organization
Terms of contract
The role is a six-month contract subject to review at the end of this period.
A three-month Probationary Period will apply to this role, upon which either party, can terminate the contract with one (1) months' notice in writing, or by payment in lieu of notice
Renumeration
Your salary is at rate of 200 USD, paid on monthly basis
You will also be paid travel allowances of 50 USD per a school term
Additional allowances can be paid as required and will be calculated on distance to be travelled.
Selection Criteria
Qualifications
Written and oral communication skills
Teamwork
Personal attributes
Initiative
Experience and skills
A candidate must meet the above selection criteria in order to be considered for the role.
Closing date: 21/12/2021 at 5pm AEST
Contact HR on
Mob: 0403734830
Mob: 0427885248
info@ihope.org.au